Engineering
Top-tier Plant Engineering Produced by a Knowledgeable Engineering Team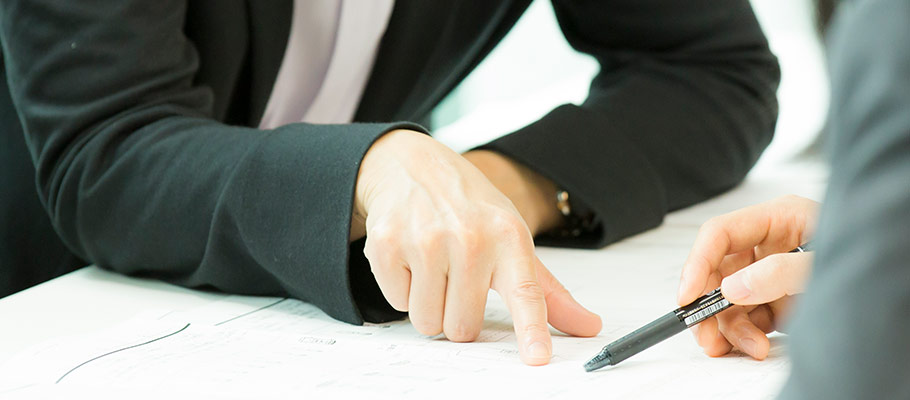 To maintain quality control on a highly complex, large-scale plant made up of countless components and piece of equipment while keeping the plant construction on schedule not only requires a deep level of specialized knowledge, but also the analytical ability to organically apply that knowledge to management-engineering management is of paramount importance.
At JGC, we start with front-end process engineering, followed by engineering of the various facilities that make up different kinds of plants (pressure vessels, rotating equipment, combustion chambers, electrical components, instrumentation and control systems, fire prevention facilities, etc.), as well as engineering of the layout of the components (piping and civil work). Our engineers have a wealth of experience, knowledge and enthusiasm for all aspects of plant engineering, and channel their expertise through cutting-edge engineering tools to provide an engineering service of the highest quality.
JGC possesses management expertise honed over many years of constructing plants as an independent contractor all over the globe. We organically integrate the specialized knowledge of each department through all stages of the process, proceeding to equipment procurement, component shipping, construction, start-up and maintenance. Our total engineering service upholds the most rigorous global standards, to realize safe, dependable plants of the highest quality.
Plant Engineering