CCS Technology Supporting the Shift to Decarbonization
Sustainability Initiatives



A globally accelerating trend toward decarbonization, coupled with increasing energy demand in emerging economies and elsewhere - expectations in recent years have been higher for two technologies that address both of these challenges: CCS, which injects and stores CO2 underground, and CCUS, which goes a step further to use CO2 effectively. With extensive experience and technical expertise, the JGC Group reduces the environmental impact of fossil energy through approaches that include CCS and CCUS.
Responding to Ever-increasing Energy Demand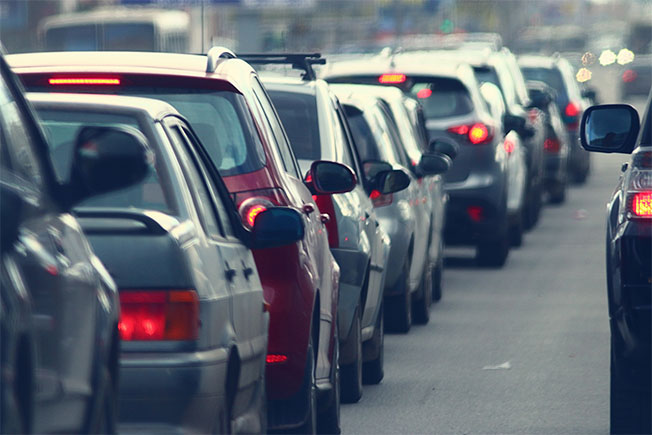 As the world pursues decarbonization, developments aimed at widespread adoption of renewable energy and hydrogen are picking up speed. In this energy transition, however, maintaining our current lifestyles amid growing energy demand will still require existing fossil energy as we do our utmost to reduce the environmental impact by controlling CO2 emissions, among other measures.
An Ally against Climate Change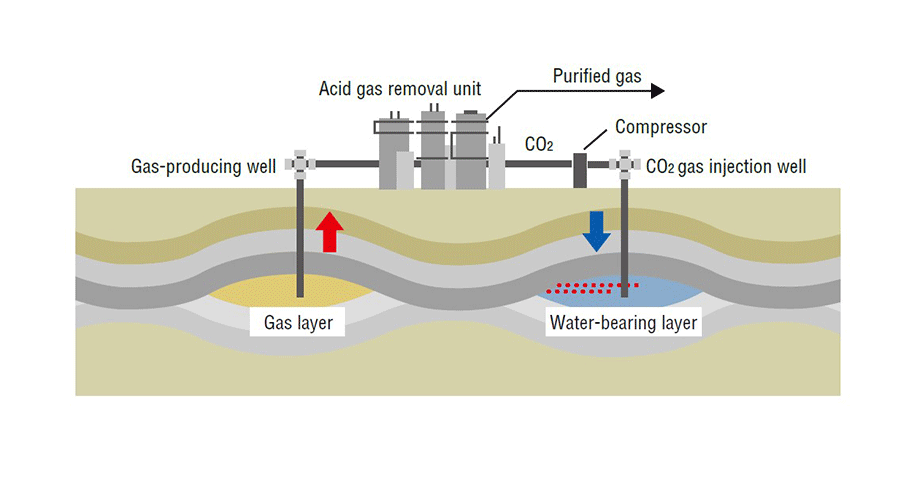 CCS, short for carbon dioxide capture and storage, recovers CO2 from fossil fuel refining or combustion before it is released into the air and injects it underground for stable long-term storage. Actively applying this technique for CO2 generated during production or use of fossil fuels can reduce the environmental impact of these operations. Recent years have seen greater attention to CCS as a viable ally against climate change.
A Leading CCS Contractor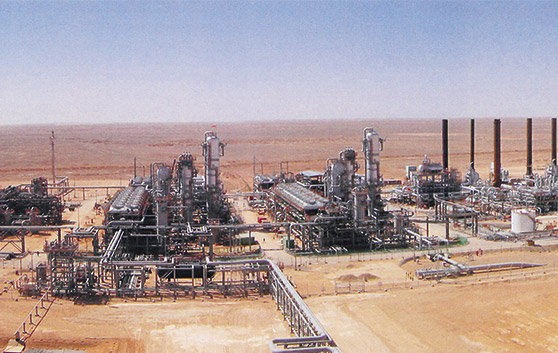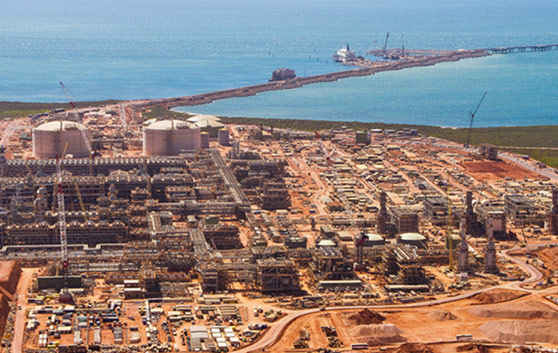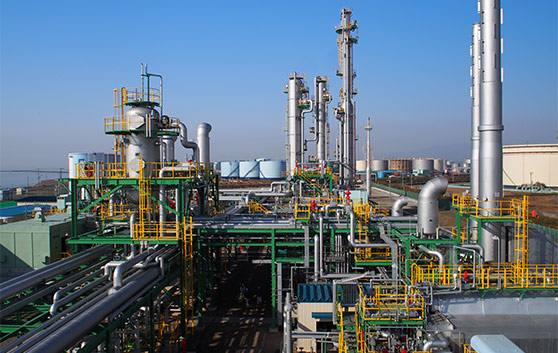 The JGC Group has built a reputation as a leading contractor in CCS. Our track record of construction includes projects such as our first CCS facility at an Algerian natural gas refinery in 2004, a CCS installation at an Australian LNG plant that is one of the world's largest, and one of Japan's first large-scale CCS pilot projects in Hokkaido.
Developing Highly Efficient CCS Technologies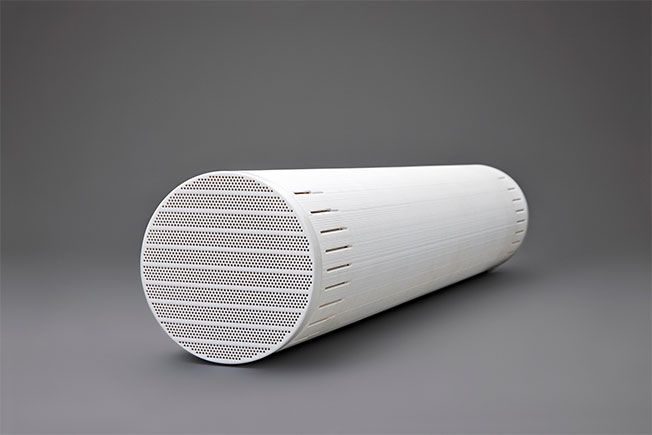 Along with construction of CCS facilities, JGC is actively developing technologies used in CO2 separation. With NGK Insulators, Ltd., we have developed original CO2 separation and capture technology applying DDR-type zeolite membranes, which are being tested in preparation for commercial deployment at plants. This technology offers higher CO2/CH4 selectivity than with conventional polymeric membranes, and the membranes' exceptional durability in high-pressure, high-CO2 environments makes them promising in CO2-EOR (enhanced oil recovery). Another technology for which JGC is involved in sales and has already licensed at CCS facilities outside of Japan is HiPACT®, which recovers CO2 at high pressures from natural gas and synthesis gas, enabling cost reduction and energy saving in CCS. HiPACT® was jointly developed by the JGC Group and BASF.
Effective Use of CO2 as a Resource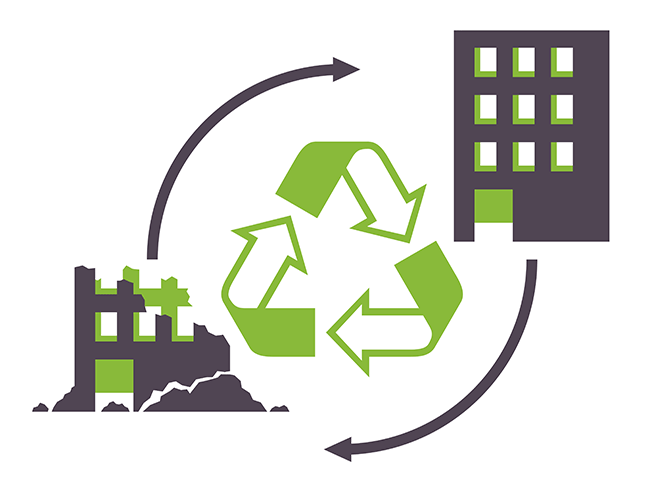 Beyond CO2 separation, JGC is also developing technologies to take advantage of the separated carbon dioxide. The development commissioned by Japan's New Energy and Industrial Technology Development Organization (NEDO) is focused on extracting calcium and magnesium from waste concrete or similar waste materials and seawater or waste brine* , and these substances are reacted with CO2 in flue gas from thermal power plants to produce carbonates. Solutions provided through this work will address the two social issues of CO2 reduction and effective use of waste.
*

Desalination wastewater that is twice as concentrated as seawater. Highly saline.