EPC Business
Responding to the energy transition and expanding our business areas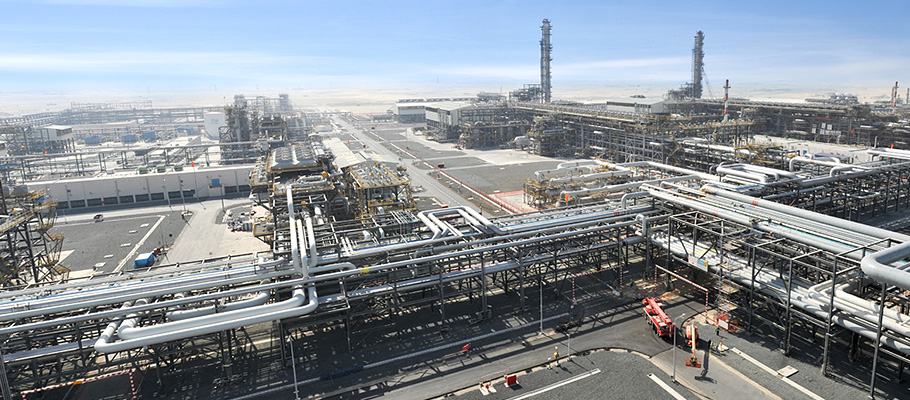 Through the execution of engineering, procurement and construction (EPC) projects, JGC delivers a variety of plants and facilities that support the clients' businesses. We have executed more than 20,000 projects in 80 countries around the world, and built up a high level of trust with clients worldwide.
JGC works with clients from the early stage of projects, helping them realize their plans for facilities at the feasibility study (FS) stage and the front end engineering and design (FEED) stage before EPC projects get under way.
Our EPC Business also provides operating and maintenance (O&M) services after project completion, helping clients increase the value of their businesses during the entire lifecycle of facilities.
In the energy transition business, JGC's activities cover all aspects of oil and natural gas exploration and development from upstream to downstream. We have achieved a top global position in technological capabilities and results for LNG plants in particular.
JGC leverages its engineering technologies and project management capabilities cultivated in the energy transition business to execute projects in the field of infrastructure, such as power plants, nonferrous metals, pharmaceuticals plants, and hospitals, both in Japan and abroad.