EPC Business
Expanding our Business Domain Beyond Oil & Gas to the Development of Infrastructure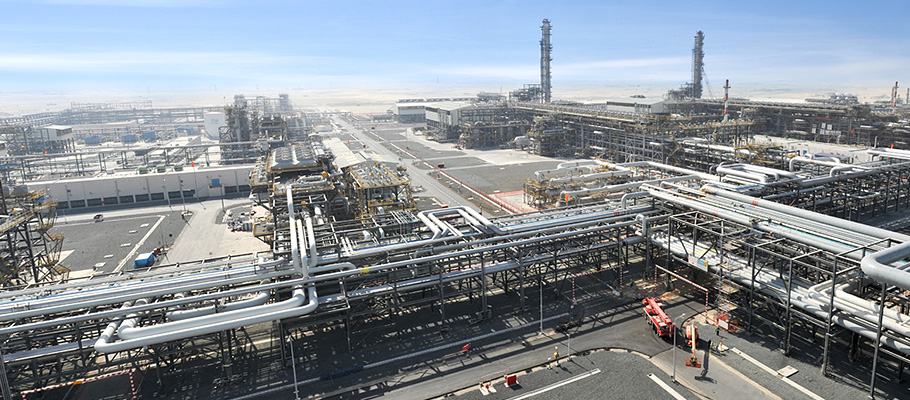 In plant and facility EPC, which is JGC's main business, the company has a track record of working on approximately 20,000 projects, primarily concerned with oil and gas and other infrastructure, in 80 countries in Asia, the Middle East, Africa, Europe, North America, and South America as well as in Japan.
In the oil and gas business, JGC's activities cover all aspects of oil and natural gas exploration and development from upstream to downstream and are trusted as a vital partner by Japanese oil firms as well as oil majors and national oil companies. It has achieved a top global position in technological capabilities and results for LNG plants in particular.
JGC leverages its engineering technologies and project management capabilities cultivated in the oil and gas business to implement many projects in Japan and other countries involving power plants and other energy infrastructure, nonferrous metals and other industrial infrastructure, and pharmaceutical plants, hospitals, environmental facilities, and other social infrastructure areas, and it consistently leads customers' capital investment plans to success.