Functional Materials Manufacturing
Functional Materials Manufacturing
Responding to World-wide Needs through Advanced Manufacturing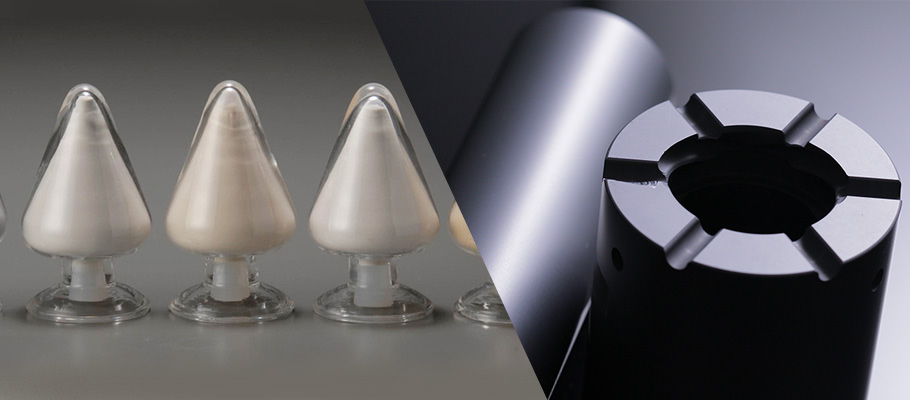 As well as holding a position as a world leading supplier of petroleum refining catalysts, the JGC Group also manufactures and sells various forms of these substances for other petrochemical plants as well as for environmental protection purposes.
Additionally, it utilizes nanotechnologies cultivated for catalyst production for the production and sale of IT materials, electronic materials, optical materials, cosmetics materials, and other fine materials. It also answers a wide range of needs, thorough the development of specialized skills and techniques, and applying these to the manufacture and provision of materials, such as electronic ceramics and engineering ceramics.
Through its functional materials manufacturing business, the JGC Group is contributing to making the future world a more beautiful and comfortable place for mankind.