Healthcare/Life Science
Bringing healthy living to people around the world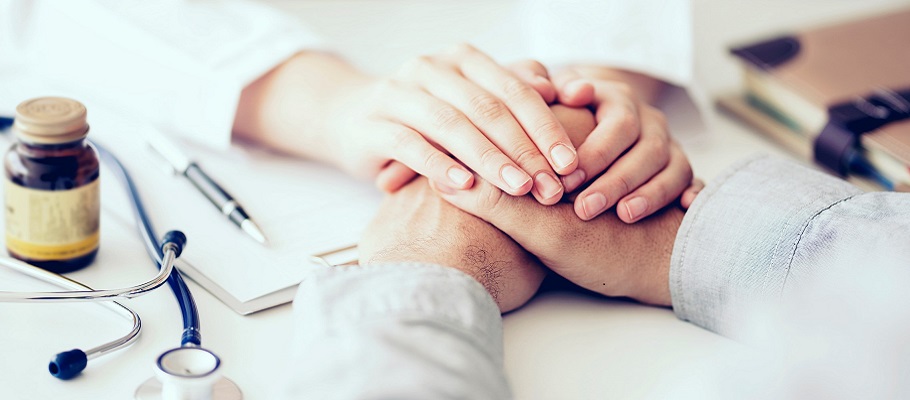 In the area of "Healthcare/Life Science", we are working on various projects that contribute to resolving social issues, including the extension of healthy life expectancy.
In the healthcare domain, in addition to the Engineering, Procurement and Construction (EPC) of hospitals, we will expand into the digital healthcare business, such as medical banking, based on the customer base we have cultivated through the operation of medical facilities.
In the life science domain, we will expand our manufacturing facilities EPC business as a new modality. This is part of our effort to expand EPC activities for pharmaceutical manufacturing facilities. In addition, we are developing state-of-the-art proprietary technologies that contribute to improved product quality as well as manufacturing efficiency.
These efforts in healthcare/life science will be expanded to Southeast Asia and the Middle East, where there is increasing investment in infrastructure for improvement of the quality of facilities and services.
Against the backdrop of a rapidly aging society and reforms in the healthcare system, there is a need to create new facilities with an eye to the future. The JGC Group is executing a number of advanced projects throughout Japan by integrating and optimizing management, business operations, buildings and facilities, along with information systems. In addition, we aim to expand into the digital healthcare business, such as the smart hospital business, by acquiring smart medical technologies through open innovation and making upfront investments in digital technologies for hospitals and medical checkup institutions.
Through its "JGC Pharmaceutical Engineering", the company has been engaged in engineering in pharmaceuticals and life sciences for almost half a century.
Responding to rapid technological progress in the field of pharmaceuticals and R&D facilities, our more than 400 dedicated engineers continuously provide optimal solutions as well as precise, rapid responses based on our accumulated wealth of experience through over 600 projects successfully delivered.