Healthcare/Life Science
Bringing healthy living to people around the world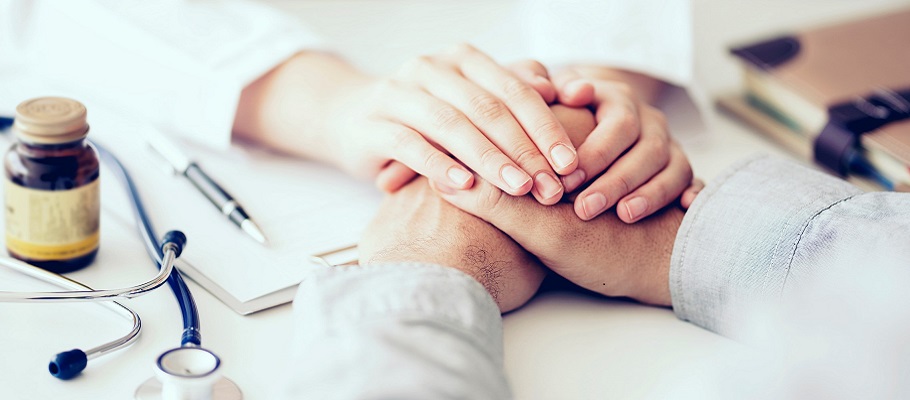 In the health care and life sciences areas, we will contribute to our clients by developing technologies for the new modality field, which is expanding in response to the needs for personalized medicine, and developing cutting-edge manufacturing technologies in-house. As for the hospital business, in Japan, where the need for preventive medicine is growing, we will utilize the client base we have cultivated in the hospital EPC and management business as a starting point to expand our business into the digital healthcare field, including medical information banking. In addition, based on the pharmaceutical and hospital engineering technologies we have cultivated in Japan, we will accommodate the needs in the expanding Southeast Asian market against the backdrop of population growth.
Against the backdrop of a rapidly aging society and reforms in the healthcare system, there is a need to create new facilities with an eye to the future. The JGC Group is executing a number of advanced projects throughout Japan by integrating and optimizing management, business operations, buildings and facilities, along with information systems. In addition, we aim to expand into the digital healthcare business, such as the smart hospital business, by acquiring smart medical technologies through open innovation and making upfront investments in digital technologies for hospitals and medical checkup institutions.
The JGC Group has been engaged in the engineering of pharmaceuticals and life sciences for about half a century, as "JGC Pharmaceutical Engineering". Today, with an extensive track record of more than 600 projects and more than 200 engineers specializing in the pharmaceuticals field, the JGC Group continues to respond accurately and promptly to dramatic technological advances in the pharmaceutical and laboratory fields, including new modalities such as regenerative medicine, and to provide optimal solutions.