Energy and Environmental Consulting
Energy and Environmental Consulting
Contributing to Realizing a Sustainable Society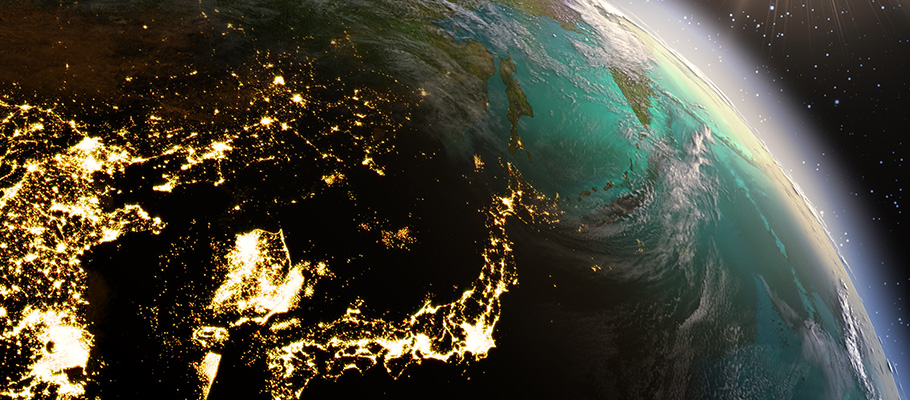 JGC provides consulting services targeting extensive areas including information research, field research, analysis and evaluation, reliability and risk assessment, numerical simulations, and policy support, centered on the environment and energy fields.
Through a wide range of consulting services based on our wealth of experience and proven technologies, JGC provides solutions to a wide variety of environmental problems both in Japan and overseas, including air pollution caused by PM 2.5 and other factors, marine pollution caused by the spread of marine waste, and global warming caused by the increase in greenhouse gases.
Through technical consulting services related to nuclear power generation, JGC aims to resolve issues related to energy and resources in Japan.
We also provide similar services in the field of natural resources and renewable energy.
We aim to resolve issues related to risk communication, public participation (citizen participation), and science and technology communication (Science Communication) in order to realize two-way communication among various stakeholders, which is essential for the sustainable development of science and technology. We also provide consulting services on the liberalization of the electricity market and CO2 reduction to the electricity industry.