LNG Plant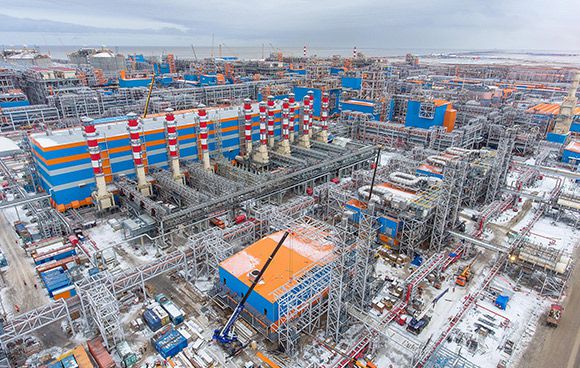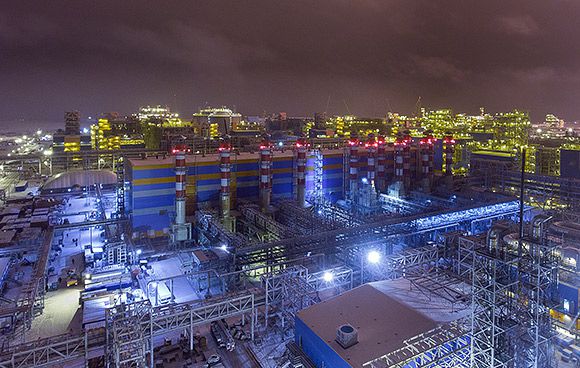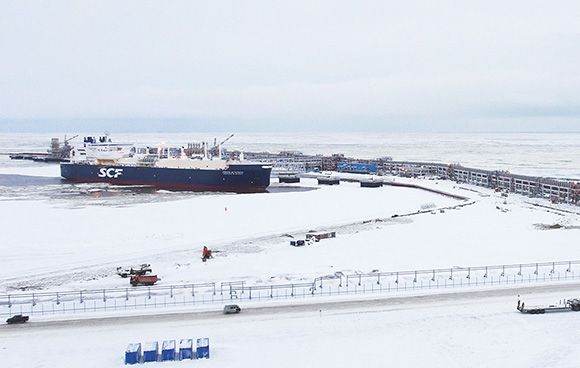 | | |
| --- | --- |
| Client | JSC Yamal LNG |
| Location | Yamalo-Nenets Autonomous District/Russia |
| Completion | On-going |
| Scope | EPSCC |
| Capacity | 5,500,000 T/Y x 3 |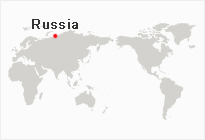 The Yamal LNG Project is currently under development in an area centered around Sabetta in the Yamalo-Nenets Autonomous District of the Russian Federation on the Yamal Peninsula above the Arctic Circle, a region referred to as "Remote Land" in the local language. It's the second LNG (liquefied natural gas) project in the country and among the largest planned.
At latitude 71 degrees north, and with winter temperatures falling as low as minus 50 degrees Celsius, the site was initially accessible only by helicopter, making it seem like a "landlocked island." An important factor which has moved the project from the drawing board toward its practical realization has been the unrivalled combined experience and capabilities of the joint venture parties, JGC, Technip and Chiyoda Corporation demonstrated by their completion of numerous LNG projects.
In order to accomplish the speedy construction of the plant, maximum use is being made of modular construction methods. Plant design to realize stable operation in the extremely cold environment, management of prefabrication yards used to build modules weighing a total of 560 thousand tons, transportation via the Arctic sea route using icebreakers (some modules have already been delivered by this route during the summer months), and the construction work at Sabetta in this "Remote Land" combine to make the completion of this project one of the most severe battles in our experience but, by marshaling our well-developed capabilities and desire to succeed, we are working diligently toward its successful conclusion.