Gas Processing Plant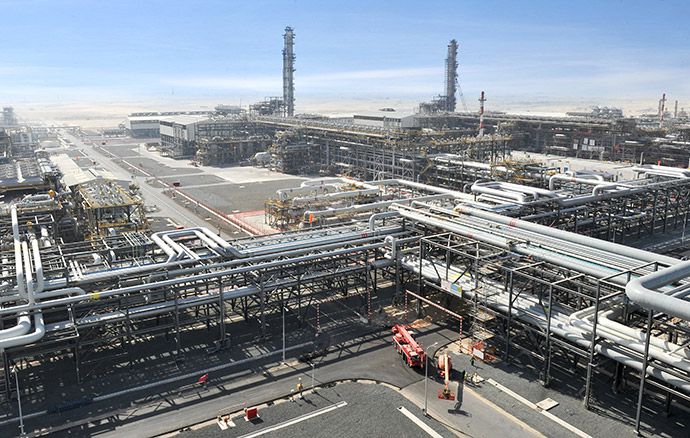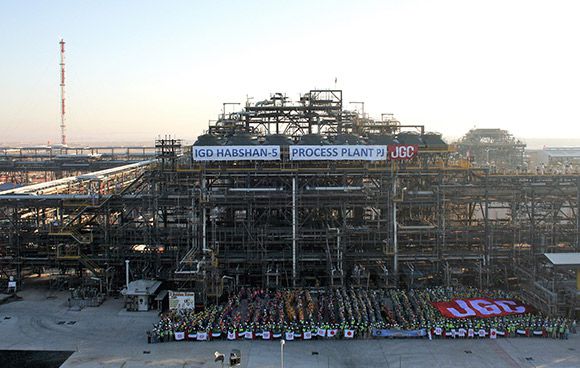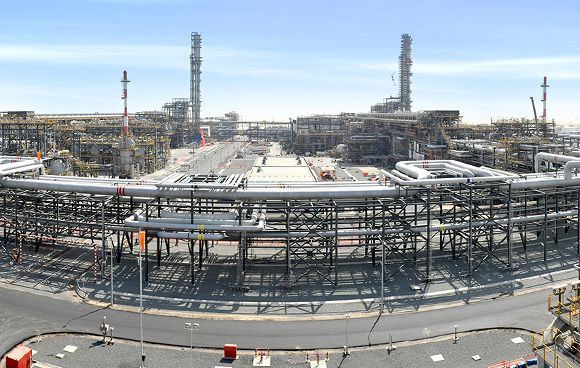 | | |
| --- | --- |
| Client | Abu Dhabi Gas Industries Ltd. (GASCO) |
| Location | Habshan/UAE |
| Completion | 2013 |
| Scope | EPC |
| Capacity | 2,150 MMSCFD |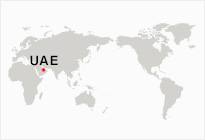 GASCO awarded JGC, in a joint venture with Tecnimont (Italy), the contract for the IGD (Integrated Gas Development) project, for the Habshan 5 complex, in 2009. Valued at 4.7 billion US dollars, the project was completed in 2013.
The project was aimed at helping to meet increasing electricity demand in the Emirate of Abu Dhabi by processing gas extracted from offshore and onshore oil fields in the country to gas suitable for power generation, as well as NGL and LPG.
Invitations to tender for the project were issued for five packages. JGC and Tecnimont were awarded the main package which included gas processing facilities, an NGL recovery unit, and a sulphur recovery unit. In addition, as leader of the joint venture, JGC was responsible for coordinating the entire project and ensuring its smooth execution.
During peak construction, 20,000 workers from over 40 countries were on site. The JGC-Tecnimont joint venture drew on a wealth of project experience and created a detailed work-schedule, contributing to the on-time completion of all the work.
In addition, all project personnel collaborated to make on-site safety an absolute priority, adopting the IIF (Incident and Injury Free) concept to encourage each employee to personally consider his or her own contribution to safety. On this basis, the project achieved a record 100 million man-hours without incident or injury.