Gas and Oil Gathering and Refining Facilities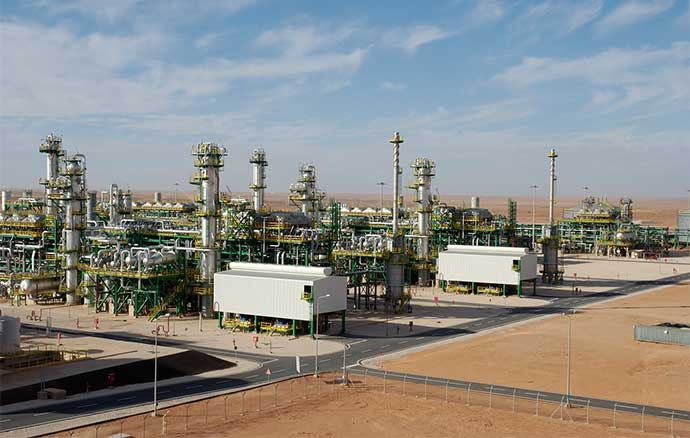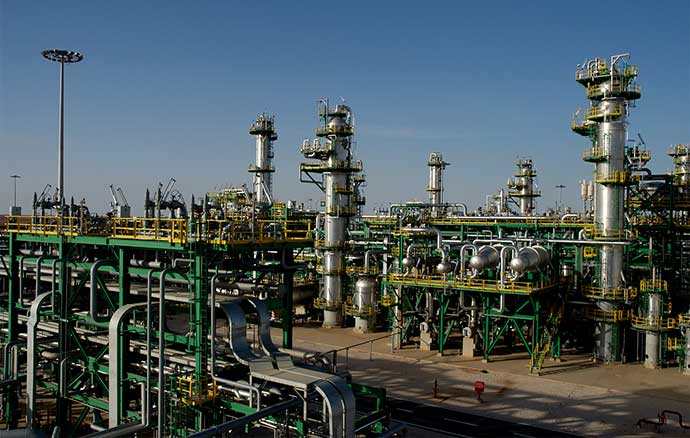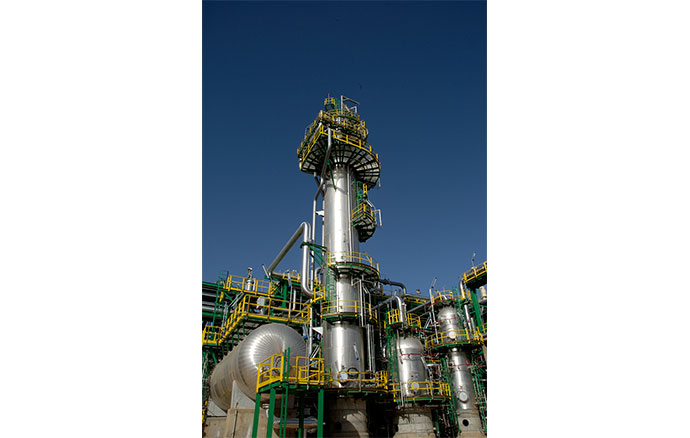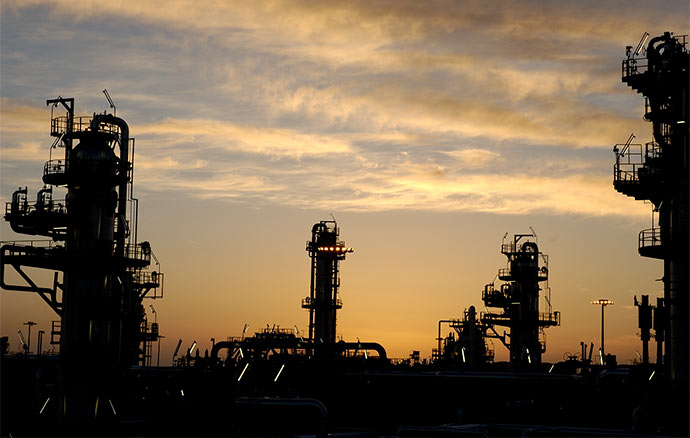 | | |
| --- | --- |
| Client | ENI Gas B.V. |
| Location | Wafa/Libya |
| Completion | 2004 |
| Scope | EPC |
| Capacity | 280 MMSCFD x 2 |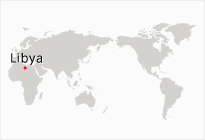 The Western Libyan Gas Project (WLGP) is a gas processing project in Libya promoted by the ENI Group of Italy and the Libyan state-owned oil company, the Libyan National Oil Corporation. The natural gas and NGL produced from the large-scale project is exported to Europe via overland and undersea pipelines. The project includes two plants, one located 600 km from Tripoli in the inland Wafa region, and the other located in the Mellitah region on the Mediterranean coast. JGC received the contract for this project in 2001, as part of a joint venture with Tecnimont (Italy) and Sofregaz (France). JGC took charge of the most upstream part of the project, the gas and NGL processing plant in the Wafa region. This was the first EPC (engineering, procurement and construction) project undertaken by a Japanese contractor in the interior part of Libya. Even given our long record of executing projects in remote areas, this project was located in one of the most remote areas we have ever worked in.
The inland desert region where the plant is situated could indeed be described as "a lonely inland island where even birds do not fly". Because transportation infrastructure in Libya is lacking throughout the entire country, the project began with the construction of a temporary shipping road. However, shipment of the necessary equipment to the project site still proved difficult. We also encountered numerous other difficulties, including the severity of the climate, and a ban on Asian workers entering the country following the outbreak of the SARS virus in Asia in 2003. However, JGC brought all our strengths to bear on effectively managing the complicated work schedule so as to minimize the delay.
Despite encountering these hurdles, we overcame the difficulties and completed the project by the deadline set in the contract. In October 2004, the first shipments of gas were sent to Italy. Despite the harsh environment, we executed the project to the best of our abilities. We took great pride in the results, and received the accolades of the client. In addition to contributing to the economic development of Libya, this project helped establish cooperative relationships between Libya, Italy, and France.