As one of the world's leading engineering contractors, JGC's strength lies in its "Business Portfolio Covering a Wide Range of Fields and Regions," "Engineering Technologies," and "Project Management Capabilities."
By making use of these three strengths, JGC will continue contributing to the success of clients' capital spending plans, in addition to the economic growth and industrial development of resource-rich countries and developing nations.


Since the founding of JGC in 1928, the company has built up a track record of executing over 20,000 projects in more than 80 countries. These projects have centered on the oil and gas sector, including oil, natural gas, petrochemicals, and gas chemicals, as well as a variety of other business sectors including energy infrastructure, e.g., for power plants, industrial infrastructure, e.g., for nonferrous smelting, and social infrastructure, e.g., for pharmaceuticals and hospitals. The company has strived to meet the diverse needs of customers to continue contributing to the success of their capital spending plans.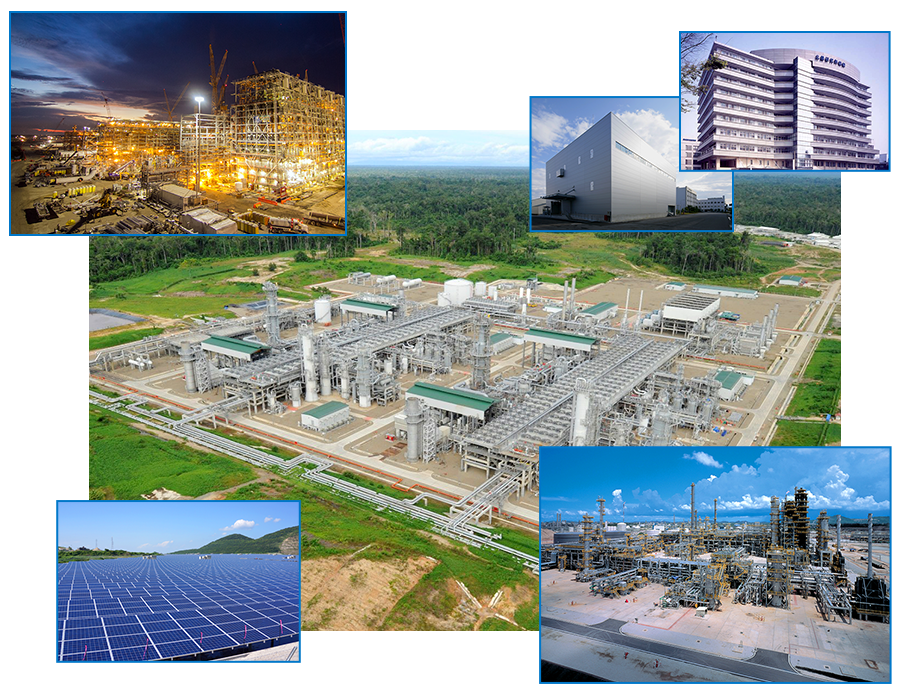 In designing plants and facilities, engineering technology maximizes investment returns for customers by taking their CAPEX (cost of plant construction) and OPEX (cost of plant operation) into consideration while making full use of extensive, advanced engineering technologies, including process technologies. JGC does not stop at improving existing engineering technologies and achieving optimization through the combination of various technologies, but the company has also turned its attention to making active use of IoT, AI and other cutting-edge technologies, mitigating the environmental impact of fossil fuels, and promoting the use of hydrogen and renewable energy sources in the environmental sector.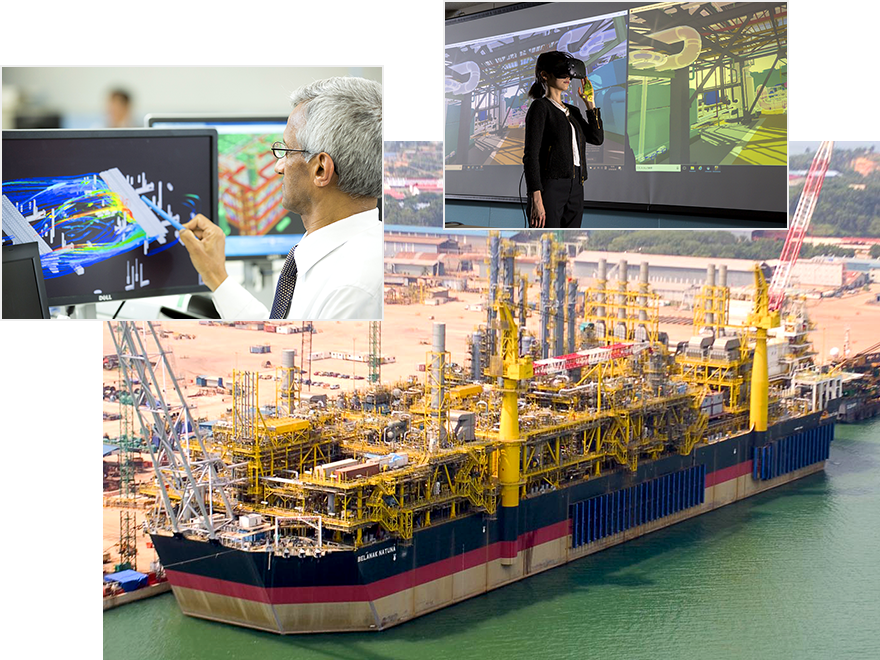 JGC strives to realize top quality plants and facilities within the limited budget and time available. As an engineering contractor, JGC considers project management to be the most important factor. The company predicts and analyzes the variety of risks inherent in projects. And the numerous plants and facilities throughout the world for which the company has come up with optimal execution plans, and completed the construction of, bear testimony to the investment of all our experience accumulated over the years since our founding. JGC's performance in prioritizing construction in the seamless execution of projects, and in particular, the company's performance in lump sum turnkey projects has won high critical acclaim for being top-class even among global contractors.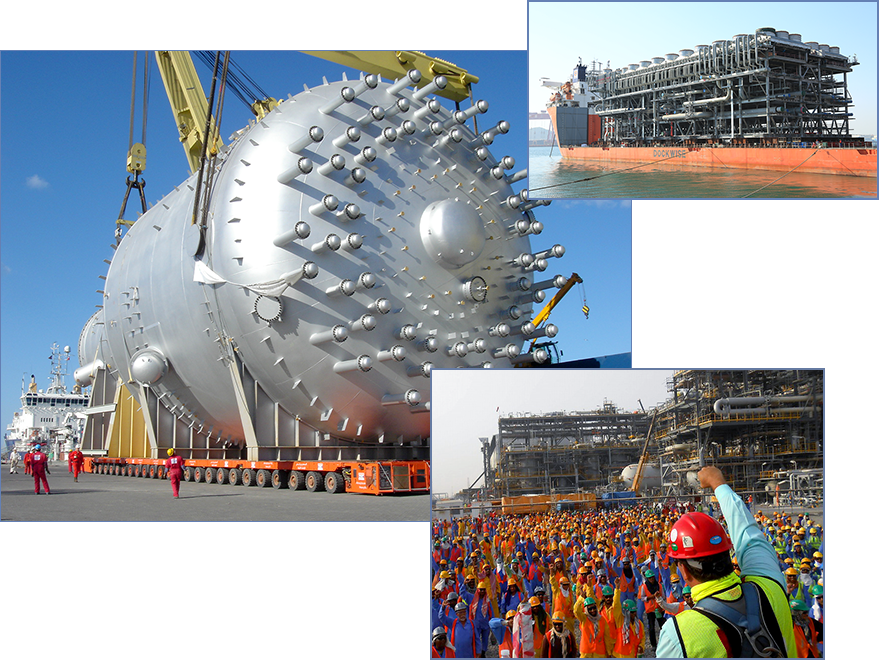 Learn more about JGC
Project Story
Establishing a Beachhead for Entry into the North American Project Market
The Everlasting Challenge of Opening Up the Oceans